Total NAS App Worldwide
0767
Search
Collection
Categories
Developer Login
Support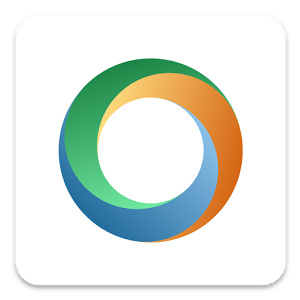 Orbweb.me
Description
Orbweb.me strives to connect where no natural connections exist - to create beautiful user experiences with everyday things. Use Orbweb.me's simple app to unleash smartphones to be as powerful as PCs. Desktopify your mobile device!
Access from your smartphone, tablet or browser.
Features
• File Xplorer - Instantly access your files on demand from anywhere. Oh! Did we mention no syncing or uploading necessary? Enjoy blazing fast HD video streaming of any formats to your mobile devices.
• Webcam Monitoring - Have a baby or pet? Never miss a moment even when away. Anytime webcam viewing, snapshot and recording. Instant notifications when anything happens. No need to buy an IP cam.
【BENEFITS - Not just smart, Orbweb smart】
• Personal cloud. Own Your Data. We don't store your data for any purpose, so you are in total control of your digital assets.
• Multi-platform. Support for smartphones, tablets and web browsers for seamless experience across devices.
• Transform your PC into the central hub for all your files. Simultaneously access files from over 10 devices, so many users can all view the same file.
• Many functions all in one app. Download one app to use file Xplorer, webcam monitoring.
• Optimized Media Streaming. On the fly transcoding automatically adjusts resolution based on bandwidth and screen size.
Documentation
Note:
1. Remote desktop and remote sleep mode control are not supported.
2. Please use IE from client side (PC/Notebook) to login.
3. Please input promotion code "www.thecus.com" to register.
Compatible Models
N2800, N2810 (v2), N4800, N4800Eco, N5550, N5810, N5810PRO,